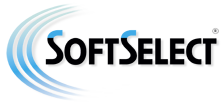 MRO - Maintenance, Repair and Operations
Definition MRO - Maintenance, Repair and Operations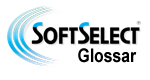 Das SoftSelect Glossar / Lexikon beantwortet kurz und knapp Ihre Fragen zu Begriffen und Abkürzungen aus den Bereichen der IT- Software- und Hightech-Branche.
Definition und Erklärung MRO - Maintenance, Repair and Operations:
MRO bezeichnet die Wartung, Reparatur und Überholung von Maschinen und Anlagen. Sie ist ein Teilbereich der Produktionswirtschaft und wird durch geeignete Service Management Software unterstützt.
Nähere Informationen zu Abkürzungen, Definitionen und Fragen im IT-Sektor
Finden Sie hier weitere Erklärungen und Informationen von unseren Experten zur Definition des Begriffes: Was ist MRO - Maintenance, Repair and Operations?
Seiteninterne Suche auf SoftSelect.de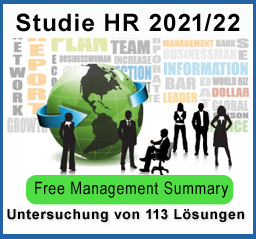 Wir beraten Sie gern!
Bitte zögern Sie nicht, uns mit Fragen jeglicher Art oder Feedback zu kontaktieren:


E-Mail:: info@softselect.de
Telefon: +49 (0)40 870 875-0
Telefax: +49 (0)40 870 875-55
Wir freuen uns auf Sie!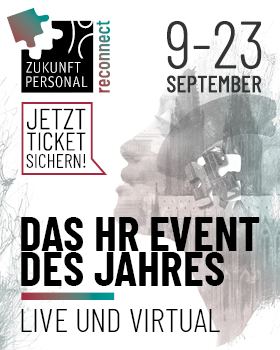 Wissenspool Beiträge
Informieren sie sich über aktuelle IT-Trends und Entwicklungen am Business Software Markt:
Weiteres IT-Wissen finden Sie in unserem IT-Wissenspool: