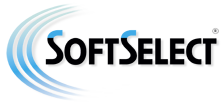 Time to Market
Definition Time to Market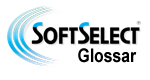 Das SoftSelect Glossar / Lexikon beantwortet kurz und knapp Ihre Fragen zu Begriffen und Abkürzungen aus den Bereichen der IT- Software- und Hightech-Branche.
Definition und Erklärung Time to Market:
Time to Market oder auch 'TTM' beschreibt den Zeitraum zwischen Entwicklung und Vermarktung eines Produktes.
In dieser Zeit wird kein Umsatz erwirtschaftet. Ein kurzer Time-to-market Zeitraum bewirkt insbesondere bei Produkten der Hightech-Branche, mit einem kurzen Produktlebenszyklus, erhebliche Wettbewerbsvorteile.
Nähere Informationen zu Abkürzungen, Definitionen und Fragen im IT-Sektor
Finden Sie hier weitere Erklärungen und Informationen von unseren Experten zur Definition des Begriffes: Was ist Time to Market?
Seiteninterne Suche auf SoftSelect.de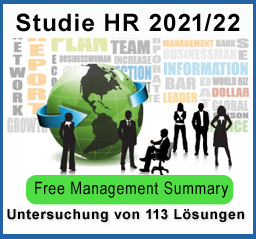 Wir beraten Sie gern!
Bitte zögern Sie nicht, uns mit Fragen jeglicher Art oder Feedback zu kontaktieren:


E-Mail:: info@softselect.de
Telefon: +49 (0)40 870 875-0
Telefax: +49 (0)40 870 875-55
Wir freuen uns auf Sie!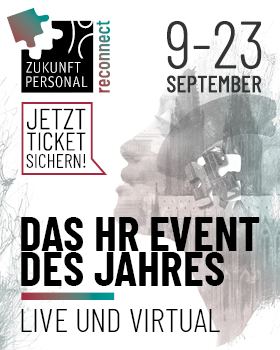 Wissenspool Beiträge
Informieren sie sich über aktuelle IT-Trends und Entwicklungen am Business Software Markt:
Weiteres IT-Wissen finden Sie in unserem IT-Wissenspool: