Business Software Selection
Software Vendors
Software Consulting
Market Research

IT News
E-Mail: info@softselect.de
System Integration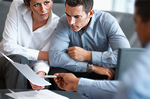 After the successful selection process the next step is to ensure a smooth implementation of the software.
Our qualified and experienced project manager's accompany you, helping you to reach your qualitative and quantitative project goals.
Before the new system goes live the following steps must be observed, in order to keep the timing and budget allowance in accordance with the contract agreement.
Defining the responsibilities in the company
Employees Training
Testing and Demo operation
Examination of proposed system modifications regarding necessity and profitability.
Quality assurance
Success controlling
« Consulting DayContract review »

SoftSelect Website Search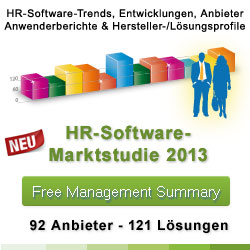 Expert advice
Don't hesitate to contact us with any questions or feedback you have:


Email: info@softselect.de
Telephone: +49 (0)40 870 875-0
Telefax: +49 (0)40 870 875-55
We look forward to hearing from you.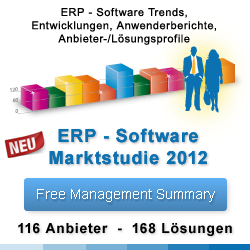 Software vendors Webcasts
A selection of Podcasts and Webcasts related to Business Software in various languages

Die Business-Software-Webcasts unserer Anbieter können Sie nur ansehen wenn Sie den Flashplayer von www.adobe.de installieren.