Business Software Selection
Software Vendors
Software Consulting
Market Research

IT News
E-Mail: info@softselect.de
Philosophy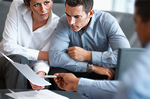 Competent, Reliable, Individual
These three attributes have been valued by our clients since 1994.
As a software market analyst, publishing IT studies and many years of experience we possess the necessary market knowledge. Companies generally look for new business software every ten years, whereas it's our 'daily bread'.
Trust is of elementary importance in the consulting business. We can assure you that we remain totally neutral throughout consultancy and receive no bonuses for leads, presentations or successful projects etc. We orientate ourselves exclusively around our clients' interests.
Every software selection process in different. Initially, the statement that one vendor or product is the best is impossible. Depending on branch, size and requirements the best matched solutions crystallise themselves later on in the project. We also draw on patterns and templates because the wheel does not have to be reinvented every project. Not only licenses and implementation costs have to stay within scope but also any occurring incidental expenses.
We support you with selecting the best suited system according to price/performance aspects. Whether price or performance is more important, you decide (with our recommendation if you wish).
The question is: Does the solution have to cover all "wishes" or would the core aspects and 95% of the optional points suffice?
Comprehensive Project Support »

SoftSelect Website Search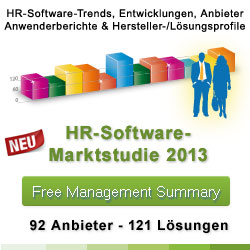 Expert advice
Don't hesitate to contact us with any questions or feedback you have:


Email: info@softselect.de
Telephone: +49 (0)40 870 875-0
Telefax: +49 (0)40 870 875-55
We look forward to hearing from you.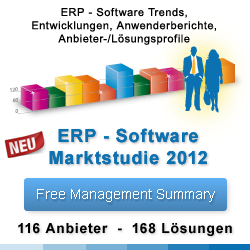 Software vendors Webcasts
A selection of Podcasts and Webcasts related to Business Software in various languages

Die Business-Software-Webcasts unserer Anbieter können Sie nur ansehen wenn Sie den Flashplayer von www.adobe.de installieren.