Business Software Selection
Software Vendors
Software Consulting
Market Research

IT News
E-Mail: info@softselect.de
Management Consulting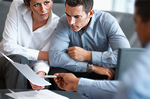 Successful management is the foundation of a successful business.
Numerous internal as well as external factors have to be considered to secure and expand a market position. But only if you are aware of your shortcomings are you able to utilise potential and achieve long-term success.
For the following areas of management we offer comprehensive consulting services including:
Market potential analysis
Success factor analysis
Competition analysis
Task and job analysis
Weak point analysis
Business process optimization
Business Reengineering
Project coaching
Project management
Key account management
Development of controlling concepts
Employee training
Temporary manager
Corporate sales
« Why do I need IT consulting?Full Service »

SoftSelect Website Search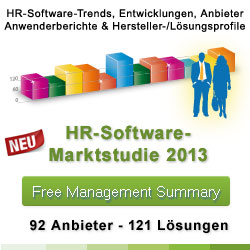 Expert advice
Don't hesitate to contact us with any questions or feedback you have:


Email: info@softselect.de
Telephone: +49 (0)40 870 875-0
Telefax: +49 (0)40 870 875-55
We look forward to hearing from you.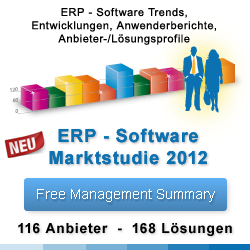 Software vendors Webcasts
A selection of Podcasts and Webcasts related to Business Software in various languages

Die Business-Software-Webcasts unserer Anbieter können Sie nur ansehen wenn Sie den Flashplayer von www.adobe.de installieren.