Business Software Selection
Software Vendors
Software Consulting
Market Research

IT News
E-Mail: info@softselect.de
Independent Software Selection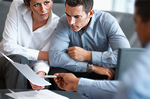 As an independent consultant and market analyst, SoftSelect offers expert knowledge gathered from over 19 years in the IT sector.
In Germany alone there are hundreds of business software solutions (ERP, CRM, HR, BI, Financial accounting etc.).
SoftSelect will assist you with the selection, request for proposal, classification and evaluation of the received proposals pertaining to the specification sheets. We can also accompany you during presentations and workshops and support you through all steps prior to signing the contract.
You have questions concerning our software selection matching than contact our experts for software selection by phone: +49 (0)40 870 875-0 or E-Mail: info@softselect.de.
SoftSelect Website Search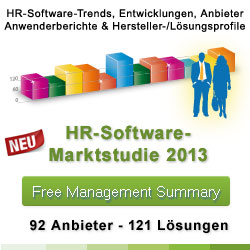 Expert advice
Don't hesitate to contact us with any questions or feedback you have:


Email: info@softselect.de
Telephone: +49 (0)40 870 875-0
Telefax: +49 (0)40 870 875-55
We look forward to hearing from you.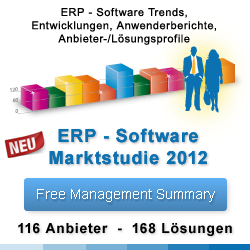 Software vendors Webcasts
A selection of Podcasts and Webcasts related to Business Software in various languages

Die Business-Software-Webcasts unserer Anbieter können Sie nur ansehen wenn Sie den Flashplayer von www.adobe.de installieren.