Business Software Selection
Software Vendors
Software Consulting
Market Research

IT News
E-Mail: info@softselect.de
Definition: What is Software tender
During a software tender, a client describes his software requirements and is subsequently sent offers from potential suppliers which contain all the information about their products. Clients often draw expertise from consultants, in this case by the neutral IT consultants SoftSelect. The consulting firm often carries out the market research and can requests important information and offer assistance during the search for software. Normally, approximately 5 providers are left, who are invited to present their software.
SoftSelect Website Search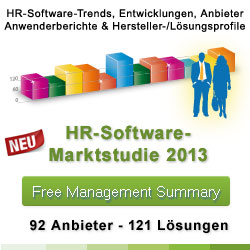 Expert advice
Don't hesitate to contact us with any questions or feedback you have:


Email: info@softselect.de
Telephone: +49 (0)40 870 875-0
Telefax: +49 (0)40 870 875-55
We look forward to hearing from you.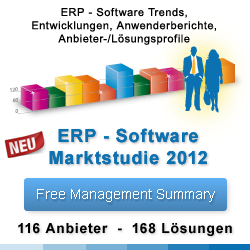 Software vendors Webcasts
A selection of Podcasts and Webcasts related to Business Software in various languages

Die Business-Software-Webcasts unserer Anbieter können Sie nur ansehen wenn Sie den Flashplayer von www.adobe.de installieren.