Business Software Selection
Software Vendors
Software Consulting
Market Research

IT News
E-Mail: info@softselect.de
Definition: What is License fees
This glossary entry is currently only available in German.
Lizenzkosten, sind Kosten für das Nutzungsrecht einer Software, meist pro Benutzer oder als Paket für eine bestimmte Anzahl von Benutzern. Erworben werden diese entweder für einen fest definierten Zeitraum oder auf unbestimmte Zeit. Lizenzkosten für ein Produkt sind Bestandteil einer Lizenzvereinbarung.
SoftSelect Website Search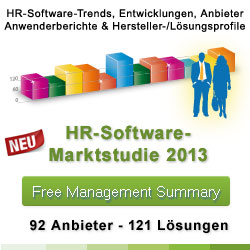 Expert advice
Don't hesitate to contact us with any questions or feedback you have:


Email: info@softselect.de
Telephone: +49 (0)40 870 875-0
Telefax: +49 (0)40 870 875-55
We look forward to hearing from you.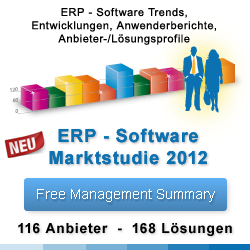 Software vendors Webcasts
A selection of Podcasts and Webcasts related to Business Software in various languages

Die Business-Software-Webcasts unserer Anbieter können Sie nur ansehen wenn Sie den Flashplayer von www.adobe.de installieren.