Business Software Selection
Software Vendors
Software Consulting
Market Research

IT News
E-Mail: info@softselect.de
Definition: What is B2E
B2E is the acronym for Business-to-Employee".
It covers all processes and contacts between companies and its employees. This includes numerous organisational tasks such as e.g. travel planning and booking, accounting or communication between each other.
SoftSelect Website Search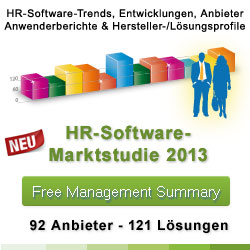 Expert advice
Don't hesitate to contact us with any questions or feedback you have:


Email: info@softselect.de
Telephone: +49 (0)40 870 875-0
Telefax: +49 (0)40 870 875-55
We look forward to hearing from you.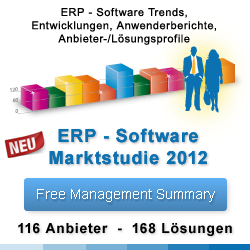 Software vendors Webcasts
A selection of Podcasts and Webcasts related to Business Software in various languages

Die Business-Software-Webcasts unserer Anbieter können Sie nur ansehen wenn Sie den Flashplayer von www.adobe.de installieren.